Graduating Residents & Fellows
You found a practice opportunity and they are talking about a Letter of Intent or an employment contract. Now what?
A Letter of Intent is a preliminary document used by some larger practices. Typically, a Letter of Intent outlines some of the more important terms of employment, such as compensation, location, general benefits, etc. Letters of Intent are generally non-binding. However, once you agree to terms in a Letter of Intent, those terms are generally considered non-negotiable. Think of a Letter of Intent as a way to test your commitment.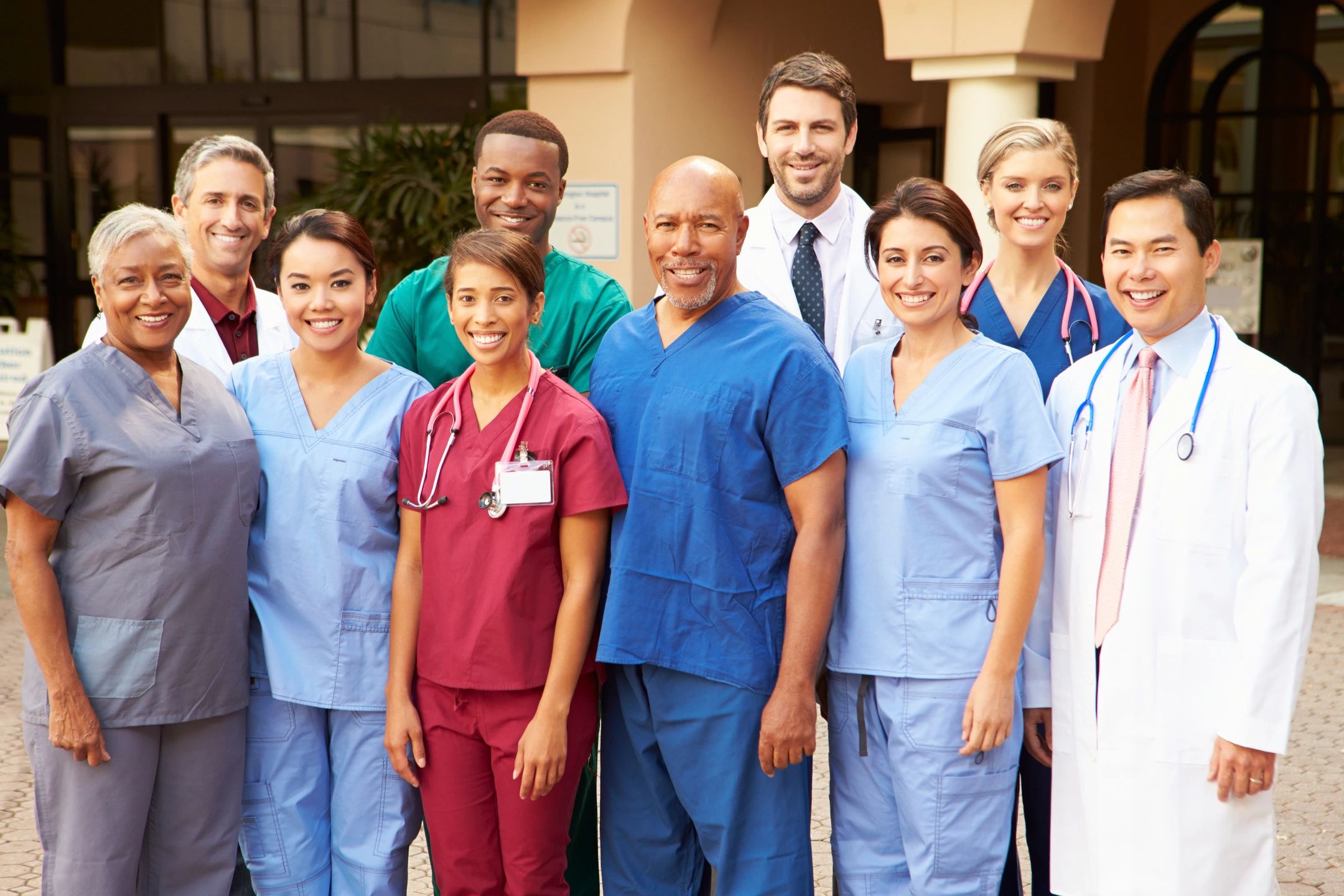 Physician employment contracts are filled with jargon. They also vary greatly from region to region. Legal interpretation is typically not taught in residency or fellowship. An attorney with extensive experience with physician employment contracts in the region where you will be employed can not just explain the binding terms of a medical contract, but can also recognize terms which may be unfair, over-broad, atypical or problematic. An experienced medical contract attorney can also recommend commonly acceptable alternatives and negotiation tactics. Mr. Gunn has personally handled more than 600 physician employment contracts.